LEARN, FEEL, LAUGH, SURPRISE, SHARE…
Discover our winery surrounded by nature and vineyards.. Discover the soul of the wines we make in unique corners of the winery. Play at discovering smells and tactile sensations. Learn about our unique. artisanal winemaking. We make it easy for you with morning and afternoon schedules, different types of tours and an approachable, trained and qualified wine tourism team to guide and take care of you as if you were part of their own family.
You'll want to come back and share it!
AND IT IS NOT US WHO SAY THAT… IT'S YOU
IN 2021 WE WERE VISITED BY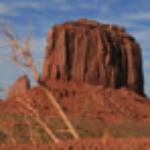 Angelperezsantiago
@angelperezsantiago
Nos encantó la bodega, la cata muy completa y el trato excepcional, sin duda la recomiendo al 100%..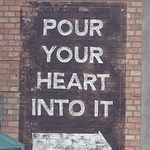 Esther
@344esthern
Fuimos a hacer una degustación y comprar unos vinos y tanto la atención de las profesionales como la calidad de los vinos fue inmejorable. Repetiremos pronto!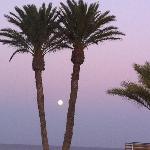 Ludegi
@luisdelgadogimenez
Vistamos la bodega un grupo de amigos. A todos nos encantó la experiencia. Tanto la visita como la cata fueron muy instructivas. Contratamos el pack completo...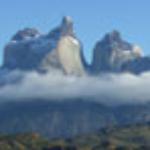 K00za
@K00za
Una visita sorprendente, para mi es la primera vez que probamos la uva directamente del viñedo y probamos la...

Alber Hor
El lugar, maravilloso, la guía que nos acompañó en la visita y la cata de vinos super maja y mucha generosidad en la cata de vinos...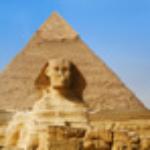 rosabasurto
@rosabasurto
Muy interesante la explicación de todo el proceso de la elaboración del vino, así como didáctica y divertida.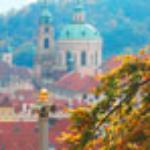 elenaperezperez
@elenaperezperez
Trento la carta como el alojamiento espectacular, de 10. Trato excepcional y a sólo 15 minutos de Aranda del Duero. Nos gustó tanto que lo vamos a regalar a nuestros familiares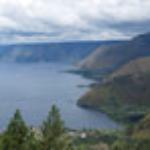 Montse d
@montsed314
La visita fue excelente. Nos gustó mucho.La persona que nos mostró la bodega fue muy amena, agradable y profesional.Y para finalizar...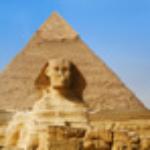 alberto s
@albertos37
Amena e ilustrativa visita para conocer la elaboración del vino. Y final delicioso con cata de vinos y otros productos.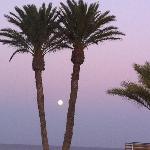 Félix Soto
Despues de disfrutar de un fin de semana en la Posada y visitar la bodega no puedo dejar de recomendar tan agradable experiencia...
SPECIAL VISITS FROM SEPTIEMBRE TO NOVIEMBRE
This is the perfect choice if you are just getting into the world of wine and want to learn more about how it is made and the particularities of pradorey wines. You will find it very short.
Tasting of 3 wines
Seven days a week
Mo-Fr 12 noon & 4 pm / Sa 10.30, 12.00 & 5 pm / Su 10.30 & 12.00
€25 for adults / €12 for minors aged 5-17
This is the perfect plan to finish off your visit to the winery, enjoying a traditional castilian menu in the best company in a historic, unique and privileged setting, our Posada Real (Royal Inn): with a history and secrets dating back to the times of Philip III.