A 'blanc de noirs' aged on lees
with 9 months' barrel ageing
It is the first blanc de noirs made in Ribera del Duero. It is part the winery's efforts to remain distinctive while offering the utmost quality El Cuentista is a different wine, a transgressor with personality and a touch of madness that makes it stand out from the rest. This wine surprises you, starting from the label to the finish. It leaves nobody indifferent. It does not let you down. It tells what its image conveys.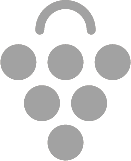 520 hectares of estate-owned vineyards
Average Altitude: 813 m
Harvested manually
Grapes from 8 terroirs selecting the ripest to achieve greater structure
100% Tempranillo
Limited production: 6.110 bottles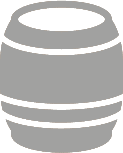 9 months in American oak barrels.
Ageing on the lees of the Verdejo grapes.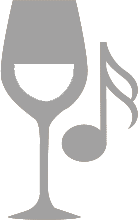 SIGHT: Low intensity steely yellow
NOSE: Ripe notes of white and stone fruit. Balsamic notes of vanilla and fresh wood. Elegant, different
MOUTH: Balanced, silky and ample mouthfeel. With a moderate, balanced acidity. Great persistence, with notes of ripe stone fruit and wood on the finish

White meat
Typical Castilian roasts, like lamb roast
Fish like salmon
Ideal as a dessert wine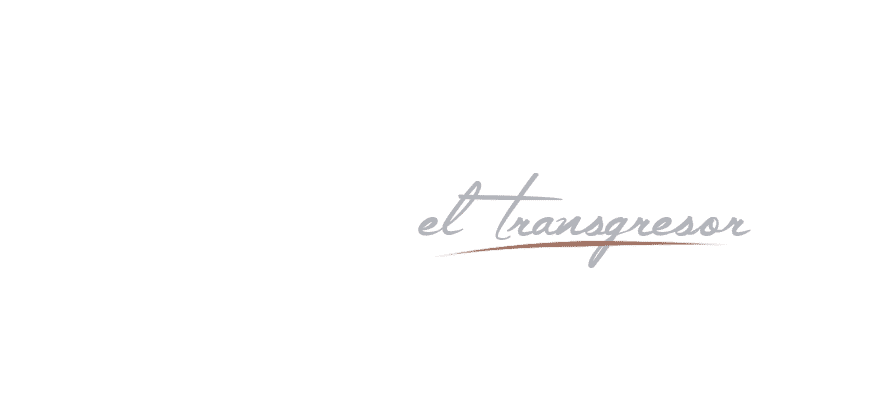 DIVERTIDOS, DIFERENTES Y SOFISTICADOS
*Oferta no acumulable con otras promociones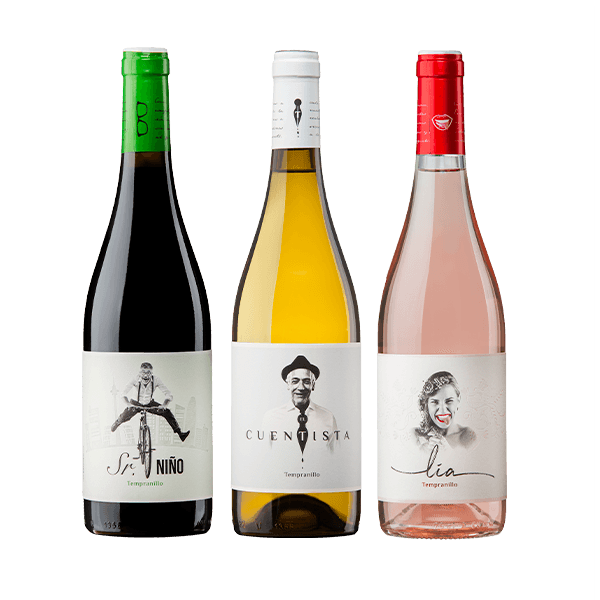 What they say of our wine...
Un sorprendente vino blanco elaborado con tempranillo de su finca de Ribera del Duero
Una novedad muy, muy sorprendente de Bodegas PradoRey, siempre innovando para ofrecer propuestas diferentes y curiosas… esta bodega es así de arriesgada, de versátil, pero sin perder un ápice de calidad y tradición
Interesante blanco con uva tempranillo. Con cuerpo y versátil en maridajes… carnes incluso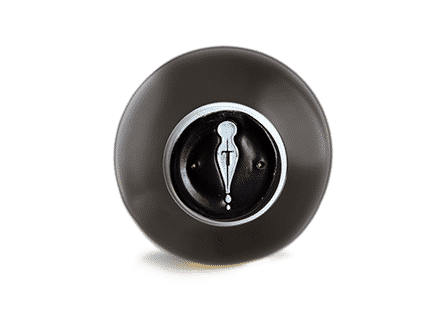 He probado este cuentista y os voy a contar un poquito, esta bodega ha hecho un vino blanco espectacular con uva tinta , pasa por barrica 9 meses y hace una crianza sobre lías que es lo que le da calidad a la cena .El enólogo canta, el director canta, el bodeguero canta, los amigos cantan y las uvas se levantan. Te lo recomiendo si te gusta cantar y que cuenten un cuento
El resultado de esta cadena de transgresiones es una nariz expresiva y elegante, con abundante fruta (melocotón, pera) sobre un fondo de humo y hojarasca, seguida de un paladar de seda, gustoso, con cuerpo y estructura para desafiar el paso del tiempo
Blanco de gama alta, está estupendo, vamos a repetir