a mystery revealed in 484 bottles
only for the chosen few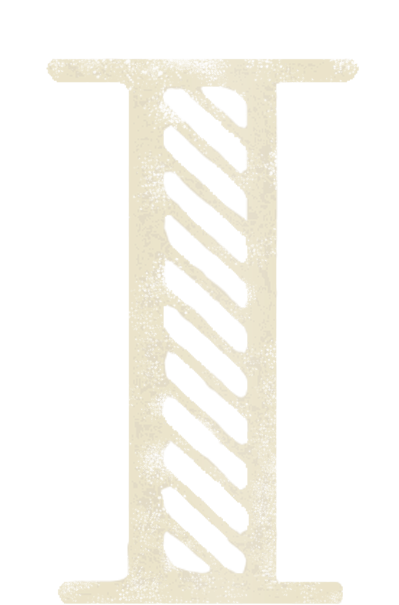 Master craftsmen minutely examined the heart of the wood with each cut, because the soul does not reside in things, but in the task of giving them form in pursuit of the transcendent, a work that can move us and endure.
El Retablo is born out of listening to the earth which sustains us, which shelters us, of which we are ourselves made. It is a journey through our history across the different vintages we have experienced, our difficulties and joys, passion and mystery.
An exclusive wine, produced with a unique, artisanal method which makes it unrepeatable, just like time and the earth. A wine that is not chosen, but that makes its choice. A select group of few more than 150 people will be granted the opportunity to hold a fragment of eternity in their collection.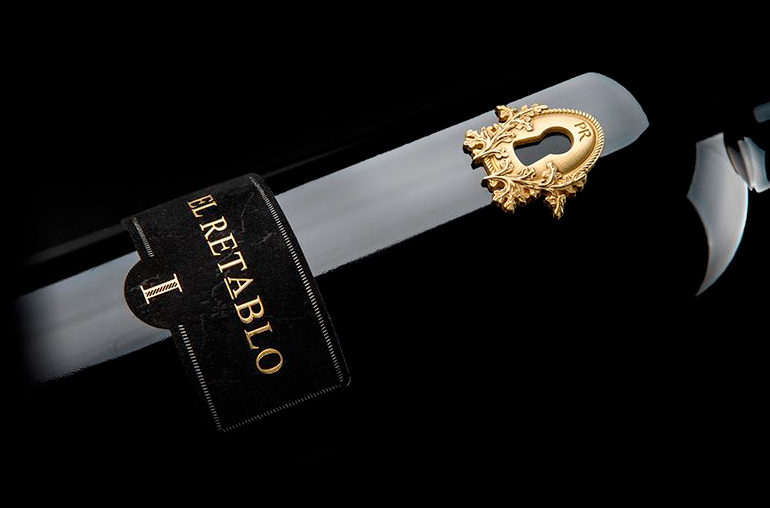 El Retablo takes its name from the beautiful 16th-century Baroque composition detailing the life and miracles of St Andrew, produced by an anonymous artist known as the Master of Ventosilla and which presides over the chapel on our estate. Just like its source of inspiration, our wine is born of homeliness, intimacy, mystery, faith, as well as perseverance, master craftsmanship, talent and the drive to create an unrepeatable work. It can only be produced with the same care as the Baroque masters used when carving and painting their works.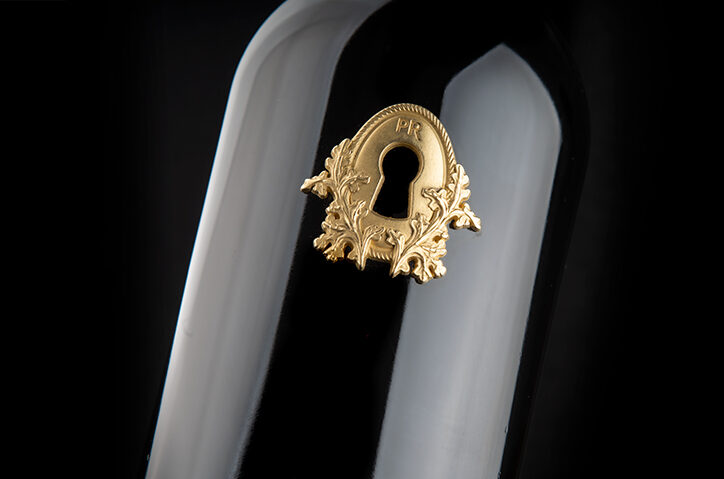 A unique product which breaks with all that had gone before. As with a work of art, El Retablo cannot be reproduced. It is an experience. The first edition has been created with a blend of vintages from between 2009 and 2014, employing a unique, artisanal method to make this a pioneering wine, the first of its kind. To date no one has produced dry red wines using our method. 484 hand-numbered bottles have now been filled, available in cases of three, under an exclusive availability system. This is a performance wine which chooses its owner. Each applicant must first register on a list, and can purchase only one case. A select group of few more than 150 people will be granted the opportunity to hold the earth and time in their collection.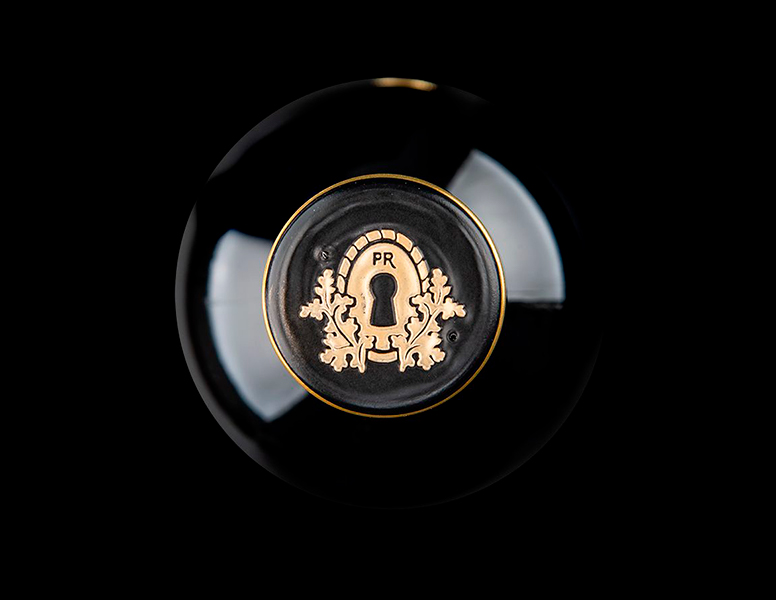 In a "retablo", or reredos, the artist aims to recount a unique, exemplary and timeless life. El Retablo is a story in wine representing a journey through the different experiences of the Pradorey winery, its difficulties and joys. In particular, the challenge of innovating without losing sight of tradition. We view the 21st century through what we have learned from experience. We can only innovate and make unique wines by listening to tradition and reinterpreting craftsmanship to continue imagining and creating what cannot be found elsewhere.
Do you want to be one of the 150 chosen to discover the secret of El Retablo?