Red Wine 100% Tempranillo
The utmost expression
of the terroir
Tempranillo Élite planta
PRADOREY Élite – 100 % Tinta Fina
One of the reference reds in the Ribera del Duero premium segment, it is the result of a meticulous study of the plots that make up the Pradorey estate. Its quality is immediately apparent in that lively, intense bright red. The nose and mouth are typical of Tinta Fina wines, with fragrances of ripe fruit and finely-measured oakiness that will give the wine a long life. A red that entices you with its excellent balance.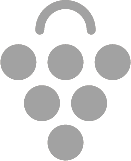 Hoyo Dornajo Terroir
Altitude: 815 – 830 m
Soils containing a high concentration of limestone clay
100% Tempranillo ÉLITE plantar
Harvested manually
Limited production: 25,040 bottles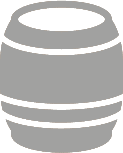 14 months in French oak barrels
6 months in Nevers oak vats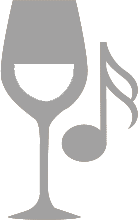 SIGHT: Bluish-red with garnet rim. An intense, bright wine
NOSE: A wine of great aromatic complexity, with outstanding notes of ripe fruit, ink, and mineral essences, typical of the Tinta Fina variety. Central European hardwoods used in ageing are assembled perfectly with the wine, ensuring at all times that they do not overpower the grape variety.
MOUTH: Round in the mouth, with tasty, well integrated tannins and a long and pleasant aftertaste with noticeable ripe red fruit.

Exquisite dishes typical of the area: roasts, game and red meats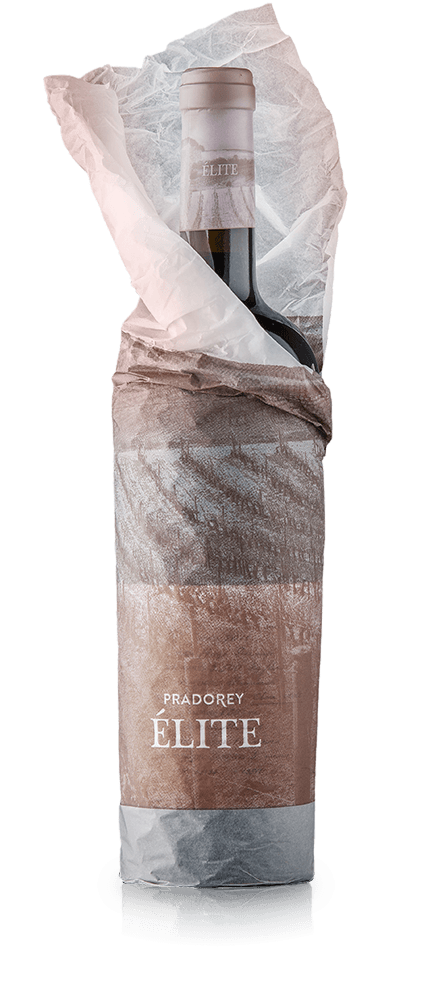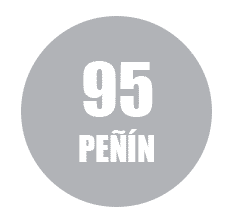 What they say of our wine...
Con cuidadosa crianza en madera, es carnoso, profundo y de notas minerales. Muy elegante". "Uno de los tintos de referencia en el segmento alto de calidad en la Ribera del Duero, fruto de un estudio minucioso de las parcelas que componen el viñedo de Pradorey
Un Ribera del Duero al cubo que mantiene el excelente nivel de la añada anterior. El cambio de imagen le pone en su sitio: vinazo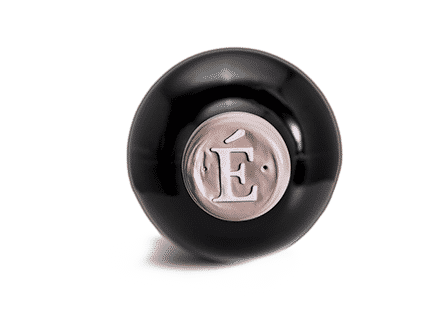 Beautifully crafted wine. Soft, subtle and smooth. All components wonderfully integrated and balanced
Tremendo vino cuanto más lo bebo más me gusta. 100% tinta fina, producción limitada a 2.500 kg por ha. 14 meses en barricas de roble nuevas caucásicas y 6 más en conos de roble francés