Aged for 7 months
in earthenware jars
El Buen Alfarero means 'The Good Potter', a craftsman whose hands mould clay to make unique pieces, each different, each containing a piece of his soul as he breathes life into every fragment that passes through his hands. Fragile pieces, pampered and cared for from the start, kept and shown as if they were small trophies that can only be had by one.
That is what this wine is, pure and unique. So, in addition to 100% artisanal vinification, there are no two identical bottles, as we have dressed them with our own hands. Imperfect yet wonderful pieces. Small conquests that we wish to show and savour with our friends.
This privilege can only be enjoyed by a few in this first edition, as we have only produced 1,614 bottles that we offer you in individual, hand-numbered wood boxes.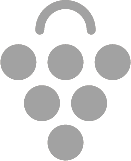 Hoyo Dornajo Terroir. Plot 114.
Altitude: 830 m.
Soils with a high concentration of limestone clay.
95% Tempranillo and 5% Albillo
Manual harvesting
Limited production: 1,614 bottles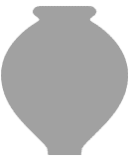 Aged for 7 months in earthenware jars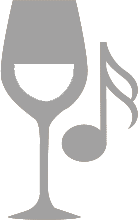 Sight: Dark purple-red with intense bluish hues, medium-deep and bright.
Nose: High intensity; fruity aromas with outstanding red fruit; very frank.
Mouth: Elegant, tasty, mineral and fresh. Combining red and dark fruit. Very pleasant mouthfeel. Round, velvety tannins with a very elegant, subtle finish. It is a wine that has a soul beyond its own personality.

Sausages and medium-aged cheeses. White meat and fish in sauce. Shellfish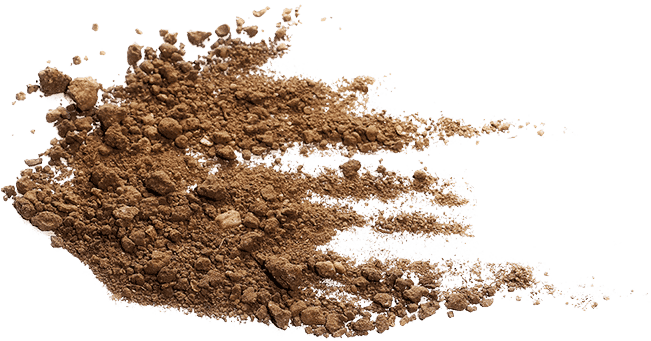 WHAT IF... WE MAKE A WINE LIKE IT USED TO BE MADE?
t all started with an idea that materialised, little by little, into enthusiasm, passion, searching, dedication, determination, keenness, emotion… What if… we make a wine like it used to be made? And a spark was struck that took us to Quismondo and Chozas de Canales, Toledo, where we unearthed 4 large earthenware jars that were over 100 years old. We brought them to the winery, we cleaned them and we put them on display so everyone could see them.
We chose 4 plots from 3 terroirs: Hoyo Dornajo, La Mina and Salgüero. We picked the grapes with meticulous care and brought them to the winery. There was an air of anticipation and we were all nervous. We wanted to participate in the project, we wanted to tread the grapes and stain our feet, and we did just that. We managed to fill each jar with the grapes from each plot, without mixing them, some with the stems, others destemmed, different cultivars… and we let them ferment with their own yeast, like all other PRADOREY wines, we applied punch downs as in olden times and we left the wine in the jars for seven months. And, of course, we tasted it regularly, and we got more and more excited about it and we always wanted to drink more. And in the end… we liked the wine so much that we bottled it and labelled 1614 bottles of this winemaking miracle by hand.
El Buen Alfarero reflects the simplicity and purity of things, our efforts and our passion as a family, the pioneering spirit of the winery, our determination to keep progressing, the desire to do different things, to share, to enjoy and, all of it… with a permanent smile.