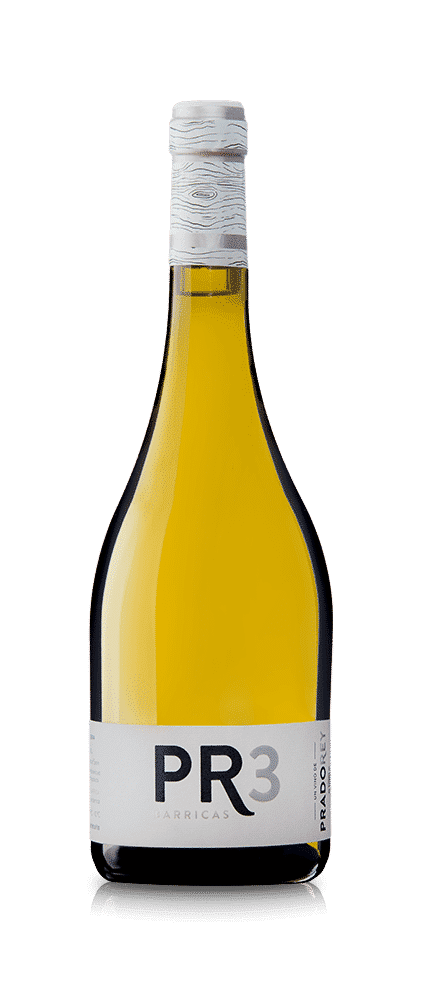 9 months in barrels
without malolactic fermentation.
An impossible, perfect balance.
PRADOREY PR3 Barricas – 100% Verdejo
The name of this Rueda wine, grown from vines more than 50 years old, refers to the three types of 300-litre oak barrels in which it is aged: two made with French oak and the third with oak from the Caucasus. The wine ages for 9 months on the lees, acquiring silky, creamy sensations in the mouth. It is a persistent, complex, well-balanced white.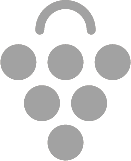 100 % Verdejo
Origins: Segovia
Goblet-pruned vines over 50 years old
Yield: 2,000-3,000 kg/ha
Night harvesting
Free-run wine
Boreal System
Limited production: 9,740 bottles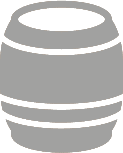 9 months' ageing in three types of 300 litre barrels: Two French and one Caucasian oak
Aging on lees with daily bâttonages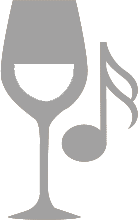 SIGHT: Yellow-green, intense and very bright
NOSE: Varietal, mature, intense, tropical aromas. The aromatic complexity is due to the sensuality of the barrel aromas blended with the varietal notes, resulting in the most elegant of scents.
MOUTH: Very `pleasant, creamy, meaty and fatty, with a long aftertaste of exotic fruit and and honeyed hints. Very persistent, complex and well balanced aftertaste.

Madrid-style cocido
Warm shellfish salads, salted anchovies and foie gras
Seafood rice dishes, soupy rices, fish and seafood soups, fried fish
Simple white meats, pasta with light sauces, grilled turbot or grouper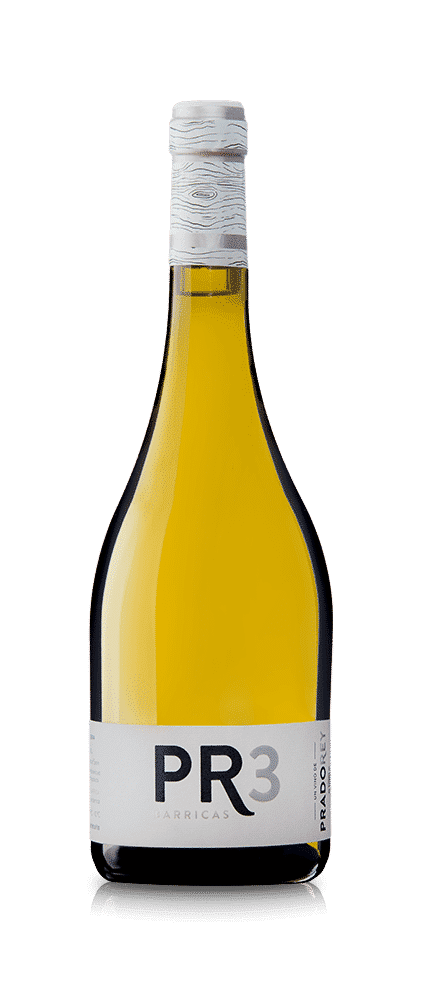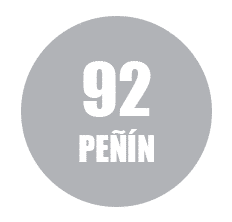 WHAT THEY SAY OF OUR WINE...
Un blanco que convence en la boca… bien estructurado en boca. Buena acidez
Diferente. Iconoclasta. Más allá de las reglas este verdejo rompe con la habitual flat line de Rueda con una propuesta ciertamente innovadora y audaz… El resultado de esta vuelta de tuerca es un estallido de frutas, exotismos enroscados con tostados complejos, puro erotismo aromático que arrastra al clímax en boca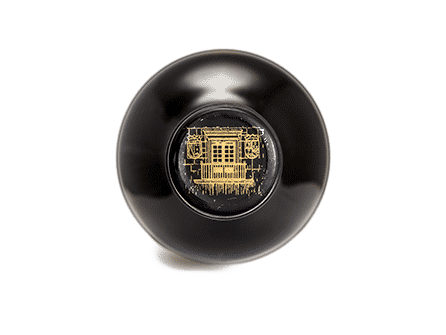 Es un verdejo diferente y rompedor de estilo francés con una carga más frutal que floral y con una textura que deja un sabor a fruta exótica y deliciosos toques torrefactos
Vino blanco con mucho cuerpo
Estos son los blancos deberían hacerse en España, o al menos en zonas frías. Notas de almendras con toques melosos que van dando paso a melocotón de secano, orejones y recuerdos florales. Ligeros toques ahumados. El málico se mantiene intacto, lo que le da una interesante frescura en boca
100% verdejo, 3 types of barrels. Great, deep sweet flavor