Night harvesting, vinification
employing the Boreal System
and ageing on the lees
White Wine Verdejo of Pradorey
A Verdejo varietal designed to unchain all of the grape's aromatic potential. State-of-the-art winemaking technology is used to make it. With three months on the lees, this white is very intense and varietal, an ideal pairing for fried fish and creamy rice.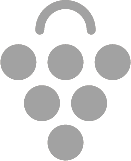 100 % Verdejo
Origins: Rueda, Valladolid
Night harvesting
Free-run win
Boreal System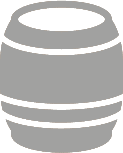 3 months' ageing on the lees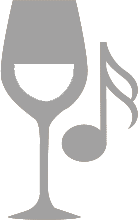 SIGHT: Attractive straw-yellow with green hues
NOSE: Very high colour intensity. Varietal aromas, hints of white flowers and exotic, tropical fruits, grapefruit, pineapples and lychees
MOUTH: Unctuous and meaty with a pleasant aftertaste. A very varietal, elegant and expressive wine. Very persistent

Pâté selection
Pasta with light sauces
Salads and vegetable preserves
Fried fish (such as anchovies and sea trout)
Creamy rice dishes What they say of our wine...
It's perfect for the appetizer
Un monovarietal alegre y con carácter
De acertada untuosidad, sensaciones de melocotón, cítricos y grato final herbáceo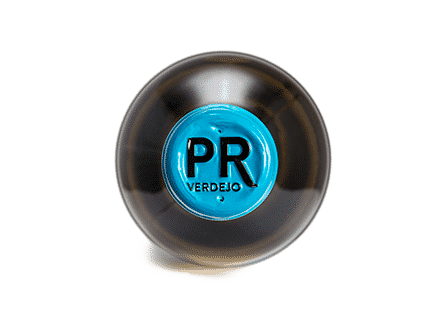 Dorado pálido, limpio y con alguna linea verdosa, intenso en nariz, aromas a cítricos sobre todo , fruta blanca, un toque mineral incluso, acidez muy ajustada, al igual que su punto inevitable de amargor, cuerpo medio
Excelente, con un amarillo oro envejecido parece que sea un vino pesado todo lo contrario… suave, suntuoso, envolvente en la boca…. un verdejo con su propia personalidad
En Familia… Mas no se puede pedir